What?
Collurio does mathematical modeling, design and analysis of games, primarily slot machines but also video poker, bingo, lotteries as well as custom games. We do math for real-money games as well as social casinos.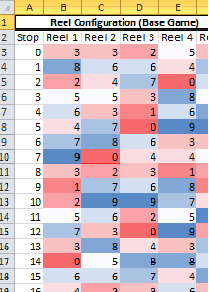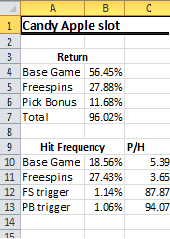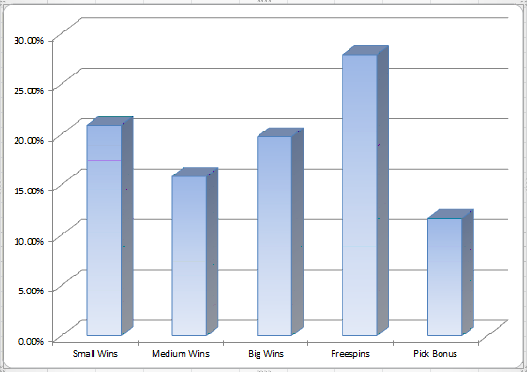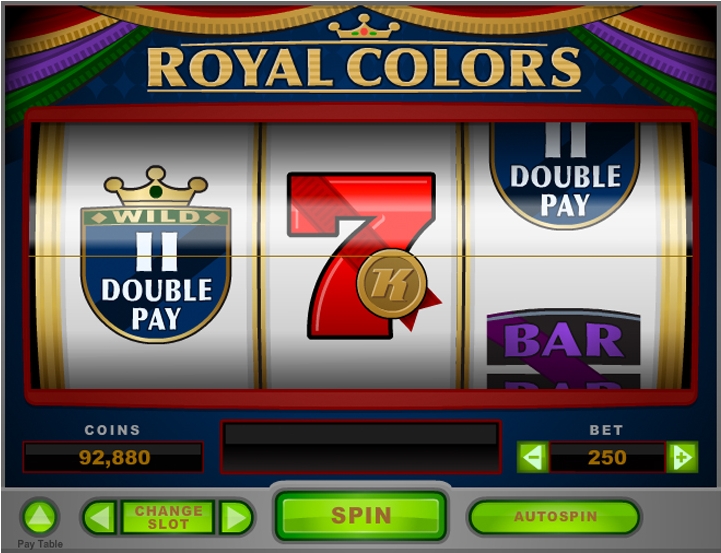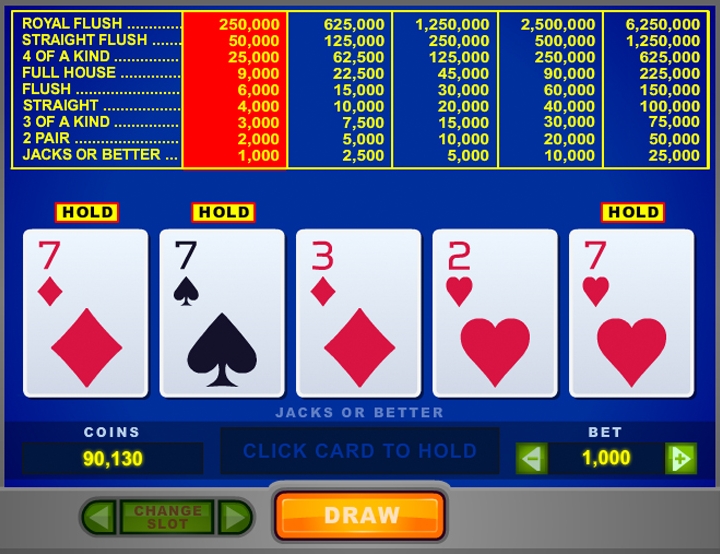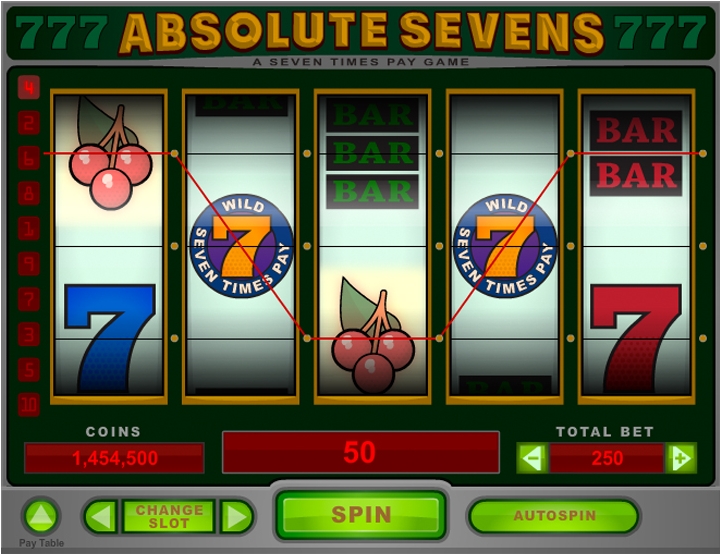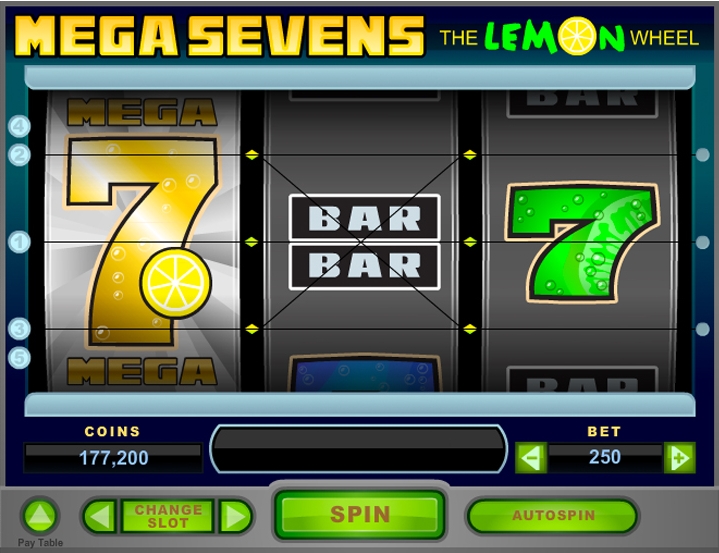 Who?
Collurio consists mainly of Leo Larsson (PhD in mathematics, Uppsala 2003) who has worked as a game mathematician for the past 14 years.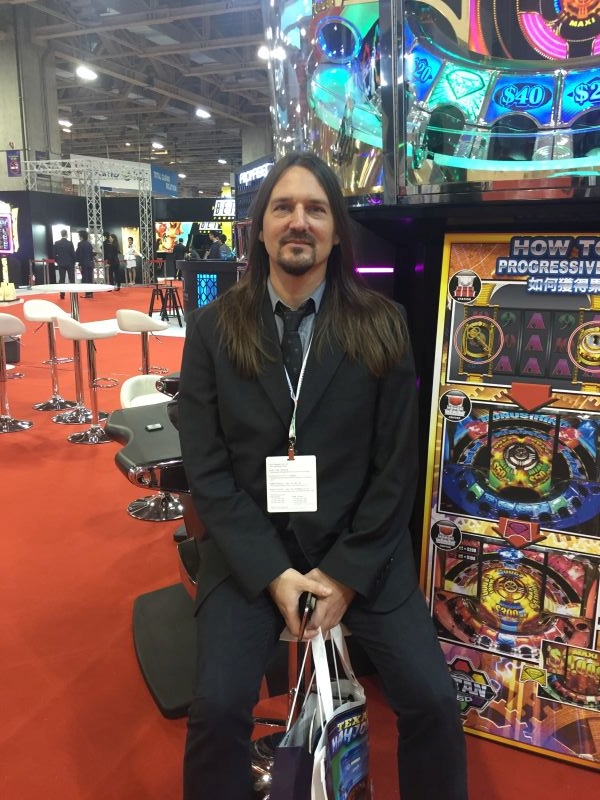 How?
You e-mail, we do the math!
Likes
Simlab
Visit the Simlab studio.
Slot Designer
Have a look at Slot Designer, tools for the design of slot machine mathematics.
Contact
Have an idea for a slot feature and need someone to make the math work? Have a high level specification for a slot game and need someone to stitch the parts together for an optimal playing experience? Want math models for slot games but unsure what you need? Drop an e-mail at